My sincerest apologies to Finding Charm. I am so late with my featured artists posts. I have been just swamped with many different things around my place over the last week or so. However, that being said, you really do not want to miss out on this shop.
There are the most lovely things in the Finding Charm shop and like myself, she has many budget friendly items that are just absolutely gorgeous.
Like many beaders and jewelry artisans this lovely artisan began her jewelry designing because she needed a piece to match an outfit that she just could not find commercially, she bought some beads and voila, she was hooked. She has made some beautiful pieces and you must and I mean you just must take a further look.
Here are just a few of the pieces that I have pulled to show you.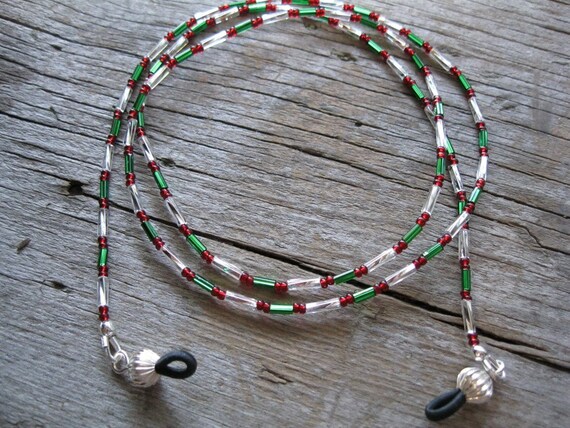 From eyeglass holders
to
Chandelier Earrings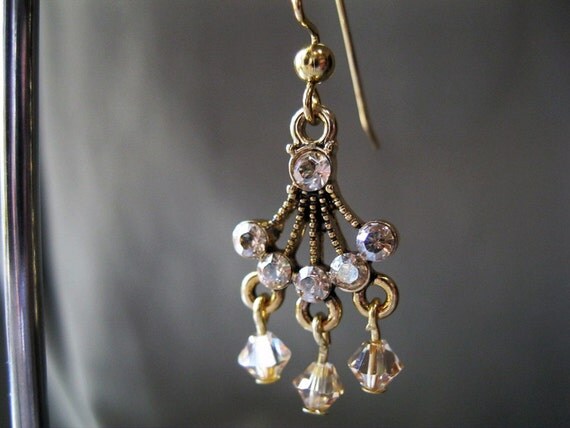 and then you just have to take a look at
this gorgeous Turtle charm necklace.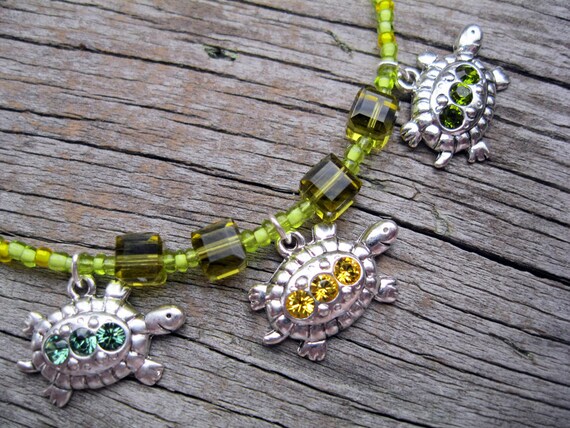 There is so much more in her shop, please stop by and take a look. You can find her in her
Etsy Shop
, or stop by and say hello on her
Facebook page
. She can also be found on
Artfire
and
Zibbet
.
Better hurry, not many days left for Christmas shopping. Delivery can be arranged, but you must act quickly.
God Bless
Pam